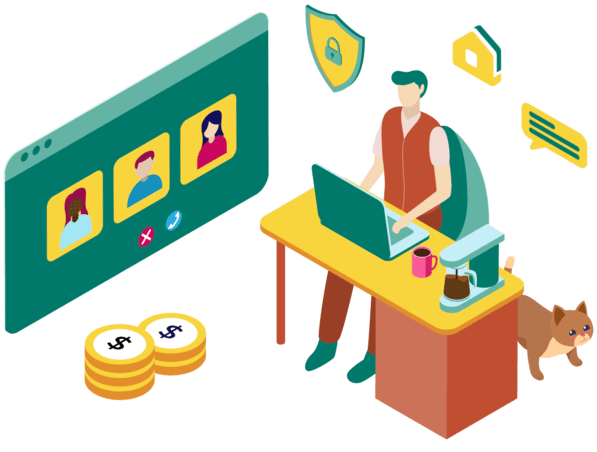 The smartest way to transfer real estate funds from anywhere.
Meet SureFund™, the secure digital payout solution that lets real estate lawyers put their clients first. No more waiting at the bank, running cheques, organizing couriers, and endless paperwork.
SureFund lets you manage closing day transactions in the safety and comfort of your home or office.
Just sign, click, and disburse!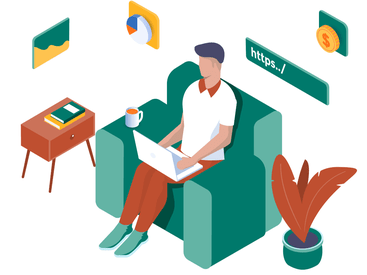 Serve Clients Remotely
As virtual closings gain popularity, there's never been a better time to switch to a contactless payment experience. Grow your practice and attract clients throughout Ontario who prefer a convenient remote closing.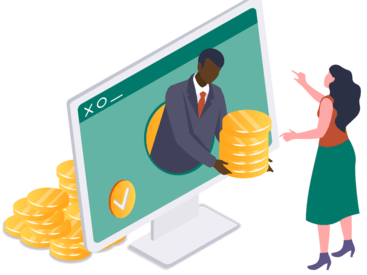 One Secure Place
Never lose track of a payout, disbursement, document, or payee detail again. Enjoy full control over releasing funds, secure signing, and real-time updates, so you'll always know the status of your clients' funds.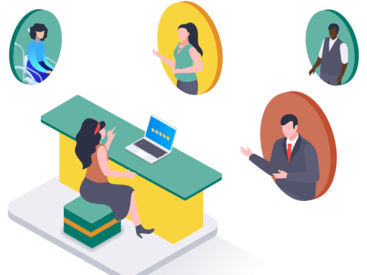 Collaborate Better
Avoid extra emails, phone calls, and paperwork by inviting any Ontario real estate law firm to connect on 2-sided deals. Whether working on a sale or purchase, sharing and reviewing transaction details is simple.
See how much you can save
Bank drafts, certified cheques, couriers, printing, and copies. All these costs add up and become hard to control.
*Savings calculations based on three payouts per deal and are an approximation. Actual savings may vary.
Get out of line and get online
Eliminate numerous trips to the bank on closing day
Simplify multiple payouts for sales and mortgage refinances
Create one transfer for all types of disbursements—we handle the rest
Real-time payment tracking and full payout reports
Fast and secure funds transfer
Reduce errors and delays from poor coordination of cheques, couriers, and non-certified funds
Two-factor authentication and enhanced fraud protection
Secure electronic signing verification
Funds directly deposited into your client's account
Centralize collaboration for everyone involved
Each firm can stay on top of the deal with timely alerts on critical actions
Know when funds are ready to disburse and track payment status
Easily invite any Ontario firm, even if they aren't already using SureFund
Learn why SureFund's modern digital payment experience is right for your real estate law practice